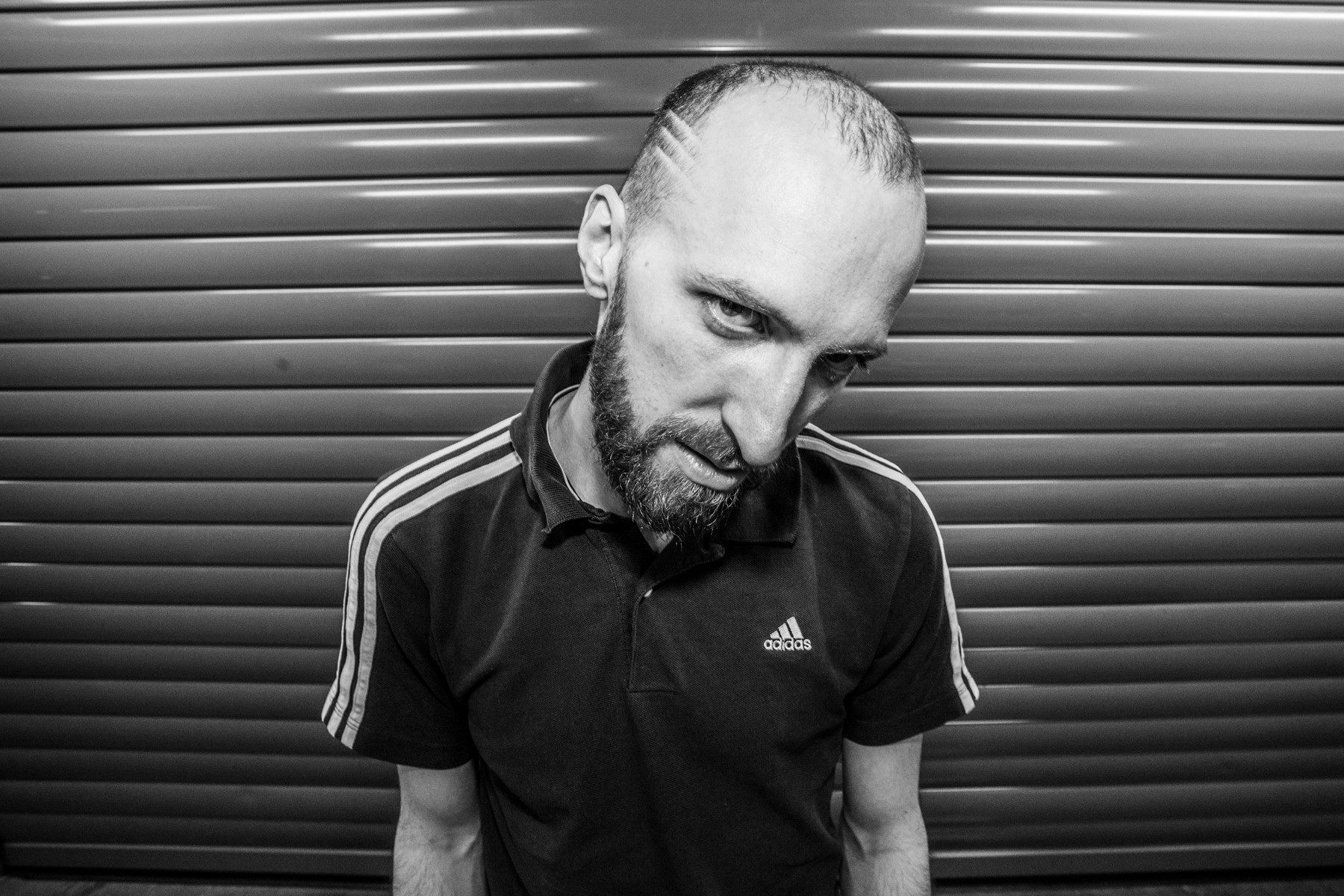 LINKS
LISTEN TO 4 NEW TRACKS FROM 'HYPNOS', TO BE RELEASED IN MARCH 2020
Website
Spotify
Facebook
Instagram
DOWNLOAD
Bandpic 1
Bandpic 2
Bandpic 3
Bandpic 4
Bandpic 5
VIDEOS
The Spitter
Gums Smile Blood
Hypochondria
Clammy Hands
The Spitter (live)
Everyone Nose (N.E.R.D. cover)
LISTEN
QUOTES
"Hypochristmutreefuzz's debut EP includes a track called Stairway To Heaven that sounds less like Led Zep than the Jesus Lizard entering a demented circus-orgy, ringmastered by Gibby Haynes of Butthole Surfers."
(The Guardian 25-05-2015)
"Hypochristmutreefuzz are the latest chapter in that long tome of rock 'n' roll weirdos that dates back from Beefheart, through Pere Ubu, The Residents, Butthole Surfers and Mr Bungle to the new cream of Belgian noise-rock pioneers."
(The Quietus 18/12/2015)
"This noiseband carries out a frontal putsch on your senses, with grooves that prefer to clash rather than sound, with a voice that makes your bones rattle, and shattering guitars that remind you of racketing bands like Pere Ubu, Nine Inch Nails, The Birthday Party and The Butthole Surfers."
(De Morgen 06/02/17)
"Stubbornness and yet hit potential. A very thin line that Hypochristmutreefuzz perfectly walks like an accomplished cord dancer. Unpronouncable, but we still advise you to remember everything. Believe the hypo!"
(Gonzo circus 23/01/17)
Contact
Management
Noisesome Management
Christoph Elskens
x-tof@noisesome.com
+32 497 43 49 08
Bookings
Belgium: Ampersand Music bjorn@ampersandmusic.be
+32 478 96 10 08
Hypo, short for Hypochristmutreefuzz, is a raw electronic five headed band formed around singer Ramses Van den Eede hailing from Ghent, Belgium. Notorious for their intense live performances with powerful grooves, tamed chaos and irresistible hooks.
"Whilst wild and undeniably distinctive Hypochristmutreefuzz understand that a song being intelligent and complex need not exclude it from having a raw, rhythmic energy and a strong sense of melody, conjuring up imagery of a pop-infused satanic ritual. This translates into their live shows, performing in total darkness with one strobe light per artist and Ramses Van den Eede frantically thrashing and gyrating around the room amongst the audience members. Their bizarre and almost ceremonial live performance is enough to get even the most unassuming and inhibited members of the audience moving." (Northern Transmissions 27/06/2017)
HYPNOS (March 2020)
The second album "Hypnos", due March 2020, builds upon the renowned experiments of their debut. Don't be mistaken though, it won't be the same thing twice. Toning down on pompous rock riffs created headspace, now filled with impending silences, shrieking arpeggiators and infinite rants. Interludes in between songs give you a deeper glance of what goes on beneath the surface. This new approach gracefully transforms the album into a movie-like storyboard of a protagonist taunted by a personality with conflicting aspects. This character, who is obviously a romantic trying to escape his own reality by various means, is both in search of affection and solitude while being arrogant, self-centered and insecure at the same time. Will it be to no avail to lock himself up, deprive himself of any sleep and pondering on and on?
Hypo says:
As the personification of sleep, Hypnos is an old and close friend. Though you may not be aware of him, because he's so self-evident, he comes by night just like tonight. Cause I wasn't planning to go to sleep.
Distribution/Label : Caroline Benelux
HYPOPOTOMONSTROSESQUIPEDALIOPHOBIA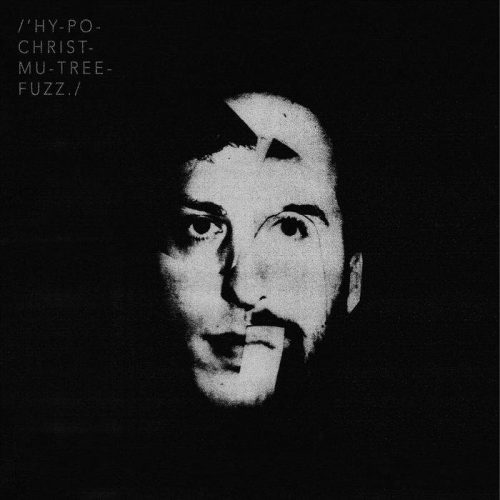 Hypopoto... released in January 2017 is Hypo's debut full length album. The name of the album is a phobia for long words by which they ridicule critics who say they have a far too long band name. It's an anthology of songs written over a couple of years. Songs like One Trick Pony and The Spitter differ to Clammy Hands or Hypochondria although a sort of Hypo DNA keeps it together. The moment you believe you know what sort of music you're listening to they will take you by suprise.
Label : V2 Records
THE SPLIT (split 7" w/ IT IT ANITA)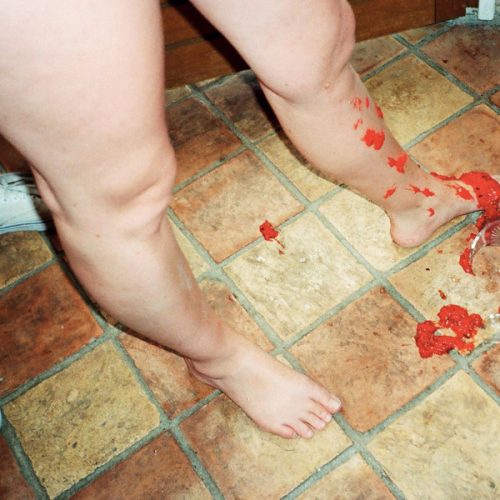 Released in 2016 on Luik Records, the split single with It It Anita contains a live version of The Spitter.
HYPOCHRISTMUTREEFUZZ EP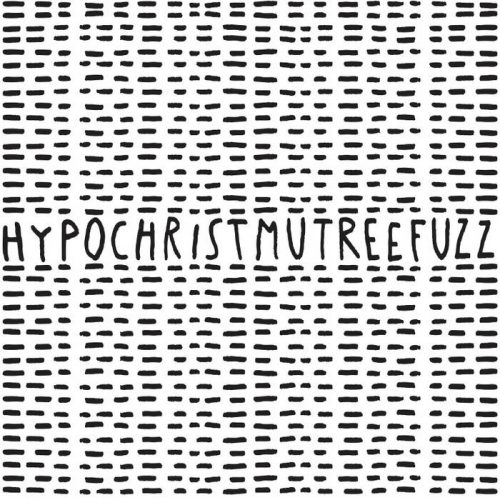 Collection of 5 early songs, self-released in 2015.